services
Self-esteem, though generated from within, is greatly influenced by your outward appearance and the confidences gained by knowing you look and feel physically attractive to yourself and others.
At any age, feeling confident in your body, in and out of clothes, is fundamental to a positive self-image. Dr. Julie Sofer and her professional team at Center for Cosmetic Surgery, P.C. in Flint Michigan understand that how you feel about your image and appearance has a great impact on your personal and professional life. Therefore, we are dedicated to helping you achieve your cosmetic enhancement goals.
Specializing in aesthetic (cosmetic/plastic) surgery of the face, breast and body, Dr. Sofer is a member of American College of Osteopathic Surgeons. She offers a range of services for improving your image and appearance.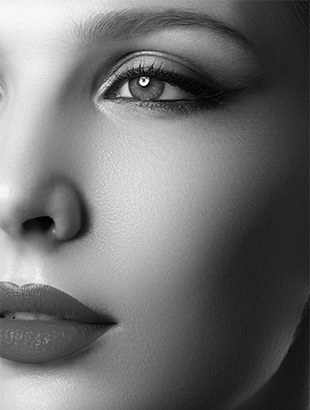 Facial
Rejuvenation
Breast
Enhancement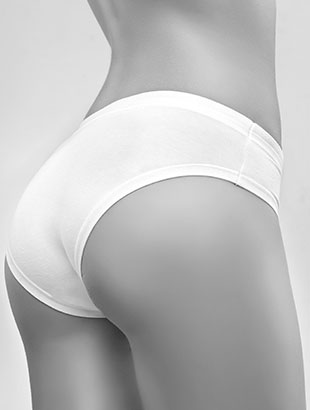 Body
Contouring
Request a Consultation
Please fill out our contact form so that we can schedule your consultation right away.