browlift
Eliminate forehead wrinkles at Dr. Julie Sofer's Center for Cosmetic Surgery PC
Are you interested in removing your deep forehead creases and smoothing out wrinkles? Are you tired of being asked if you are upset or angry and want to look refreshed and have a more youthful appearance? If you answered yes, you may be a candidate for a forehead lift. A brow lift, also known as a forehead lift or browplasty is a cosmetic surgical procedure that can eliminate forehead creases.
Why do women and men desire a brow lift?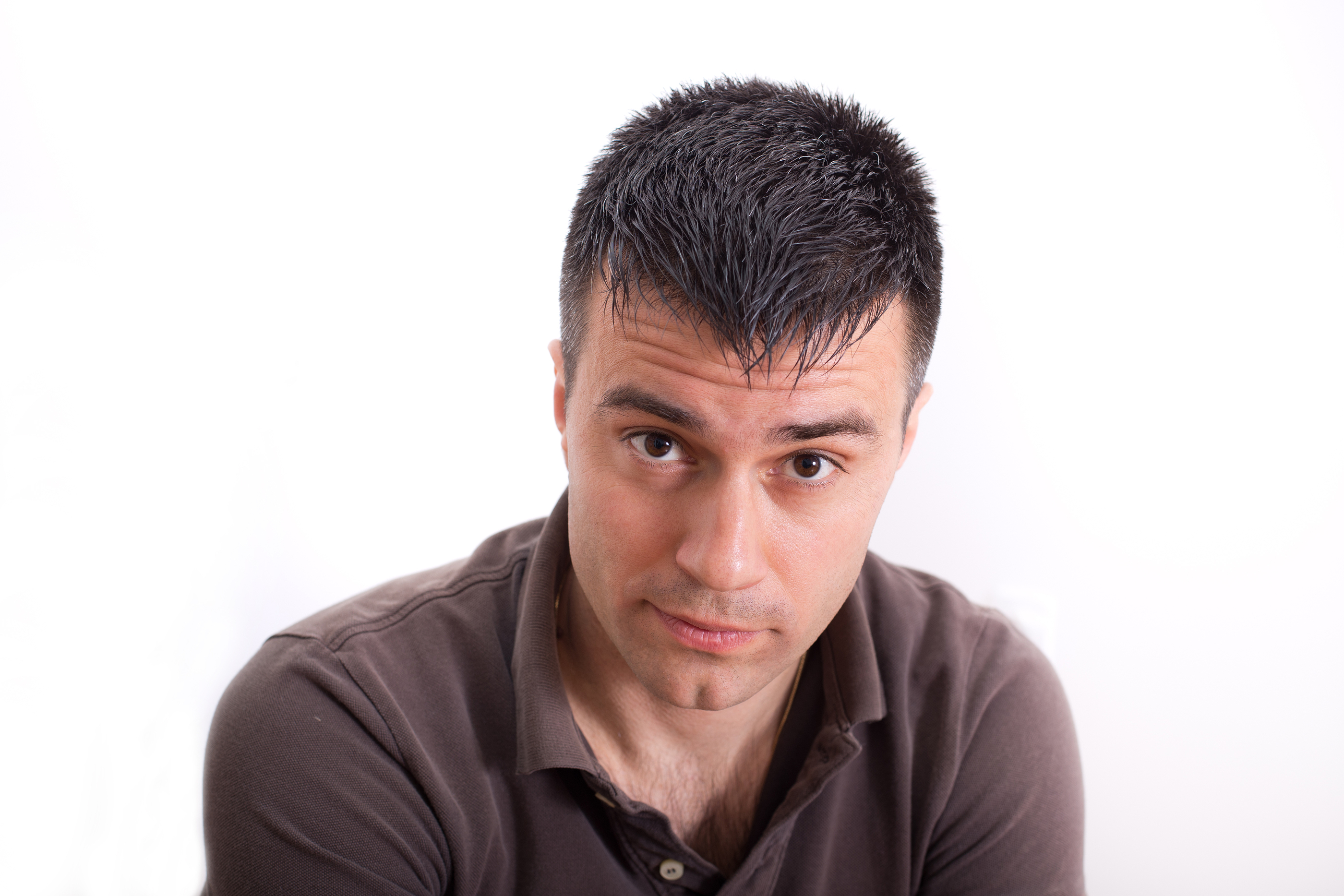 Many of Dr. Julie Sofer's patients consider having a brow lift due to deep forehead creases and horizontal wrinkles between the eyes.
You may be a candidate for a brow lift if you have:
√ Sagging low eyebrow positioning
√ Deep forehead creases (furrows)
√ Frown lines/wrinkles between the eyes
A brow lift tightens the soft tissues of your forehead to smooth out the furrows and provide you with a more youthful facial contour.
How does Dr. Julie Sofer perform a brow lift?
There are various brow lift methods that can be used to smooth out forehead creases. , Typically, endoscopic techniques are used but may not be acceptable for all patients. The incisions are well-concealed as they are placed within or at the hairline or within a deep forehead crease. This procedure is performed in an outpatient surgical center.
Dr. Julie Sofer will discuss your forehead rejuvenation goals, examine your face and skin, and provide you with a recommendation if a forehead lift is right for you.
Dr. Sofer will discuss the most effective technique to accomplish your facial refreshment goals.
What is the recovery process and what results can I expect from my brow lift procedure?
Dr. Julie Sofer counsels her brow lift patients to expect some swelling and pain. She will provide you with detailed after-care plans including cold packs around the eyes which will minimize swelling. You will also be advised to sleep on your back for at least five days.
Surgical skill is required in achieving desirable results, but Dr. Julie Sofer's artistic eye is used to achieve natural looking results.
Why consider a brow lift in Flint?
I was very comfortable with Dr. Sofer and her staff. Very happy with my results! -Dawn
A brow lift can help you rejuvenate your facial appearance and restore your self-confidence. If you are considering a facial rejuvenation procedure in Flint, Michigan or surrounding areas, please contact our office to schedule a personalized consultation with Dr. Julie Sofer, call 248-721-9545 today.
Request a Consultation
Please fill out our contact form so that we can schedule your consultation right away.